10 Minute Daily Reality Check
Join me 7 days a week as I blow the lid off everything you THINK you know about dating, relationships, society, and more.
Recently Featured Guests: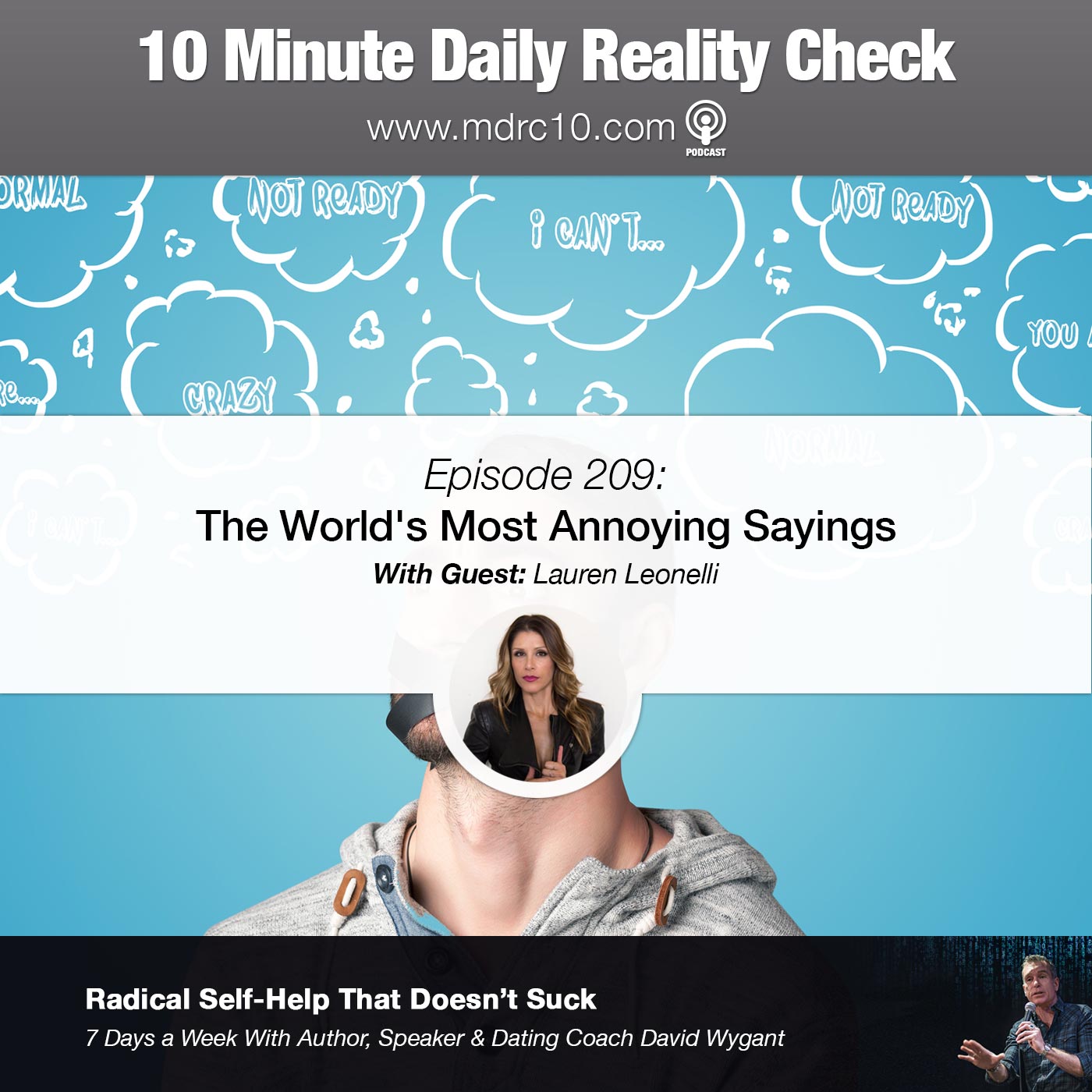 Lauren Leonelli is back on the 10 Minute Daily Reality Check and we're gonna get right into it today. We've got a laundry list of things that people say when it comes down to life and love, and we're going to destroy all of those excuses.
So if you've ever found yourself saying "I'm not ready," or "I just can't"… this episode is for you. So listen, download and subscribe, share and rate the 10 Minute Daily Reality Check, and be sure to check out Lauren's podcast, It's Complicated. You can follow the show on Instagram and social media at @complicatedshow, and subscribe to the show at http://www.afterbuzztv.com/afterbuzz-tv-all-shows/its-complicated/.