10 Minute Daily Reality Check
Join me 7 days a week as I blow the lid off everything you THINK you know about dating, relationships, society, and more.
Recently Featured Guests: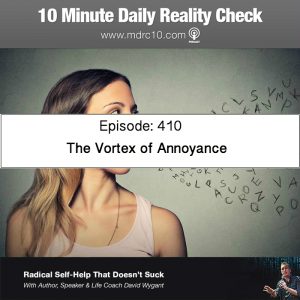 Who & what are you surrounding yourself with? Your vortex is your world and what you put in the vortex comes out on the other side – what do you want as an outcome?
The saying – you are what you eat is true and so consider – you are the people, the thoughts, the feelings you put in your life.
Your vortex is the center of your vibrational field.
What would you life be like – if/when you aligned yourself vibrationally?