10 Minute Daily Reality Check
Join me 7 days a week as I blow the lid off everything you THINK you know about dating, relationships, society, and more.
Recently Featured Guests: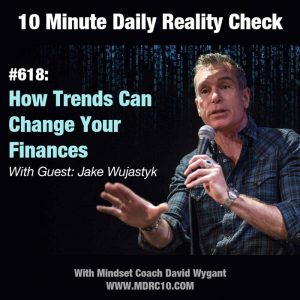 How can trends that happen day to day, month to month expand your finances and allow you to make serious money…?
Join a friend of the podcast, Jake from Trend Spider, today as we explore how daily trends can truly give you the financial freedom that you desire.
To find out more about Jake check out trendspider.com. He has a very special free offer waiting for you!