10 Minute Daily Reality Check
Join me 7 days a week as I blow the lid off everything you THINK you know about dating, relationships, society, and more.
Recently Featured Guests: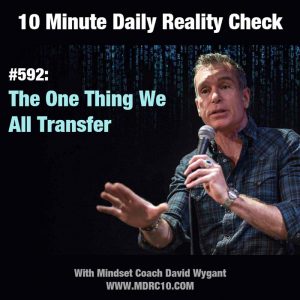 Join John Keegan and me as we share with you the one thing we all transfer without realizing it.
This one thing can either be good or bad. Some of us have the ability to transfer both while others only transfer the bad.
You need to listen to this right now it will truly impact your life on levels that you didn't know existed.