10 Minute Daily Reality Check
Join me 7 days a week as I blow the lid off everything you THINK you know about dating, relationships, society, and more.
Recently Featured Guests: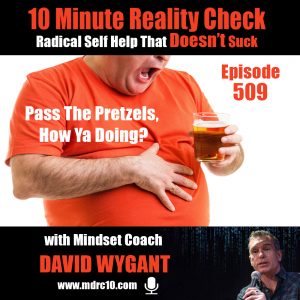 Here are a couple of observations that most of us see on a daily basis …
What are the two things people do when they get to a stoplight?
Before people had iPhones, the thing most people did is … well, you'll have to listen to find out.
But they're always going for it.
People are weird.
Let's talk about it.
You're not going to believe this …