10 Minute Daily Reality Check
Join me 7 days a week as I blow the lid off everything you THINK you know about dating, relationships, society, and more.
Recently Featured Guests: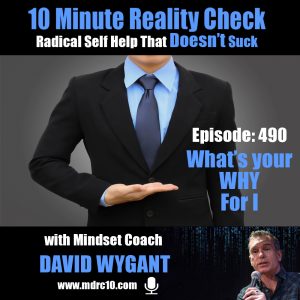 Driving in LA is the worst thing to do. I see people on their phones all the time.
I wonder who everyone is trying to be validated by.
People are always posting pictures of themselves for likes and comments that they're never going to look at again.
We are using social media to constantly validate us.
We forget that our journey in life is about us, not what other people say to validate us.
I spent my entire life trying to prove myself to my father.
And even now, my programming has me here trading stocks to prove it to my dead father who used to trade stocks, that I can be more successful than him. The ultimate "fuck you".
Why are we living life for other people?
We need to remember we should only do these things for us, not others.
Just a thought.