10 Minute Daily Reality Check
Join me 7 days a week as I blow the lid off everything you THINK you know about dating, relationships, society, and more.
Recently Featured Guests: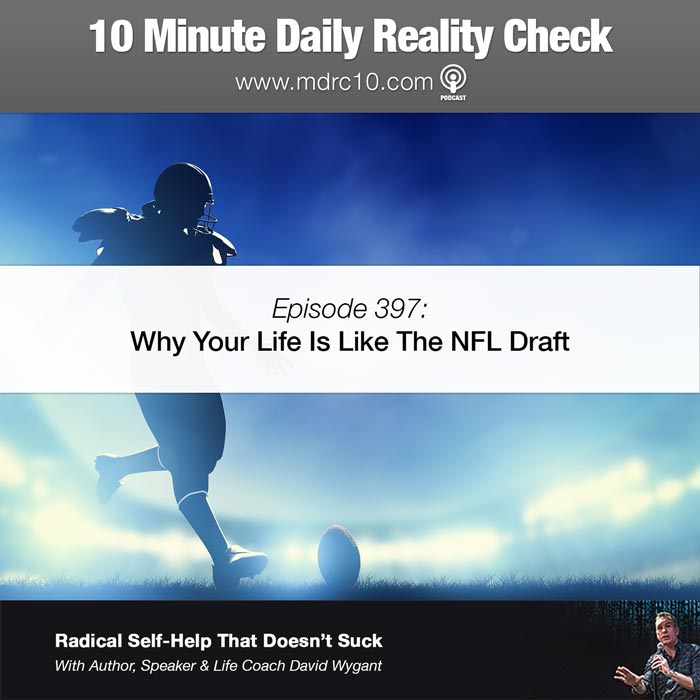 Alright, we're just 3 days away from my favorite day of the year… the NFL draft. And until then, we're stuck speculating who's going to draft who…
…kind of like your dating life, right? You're swiping, looking at the combine, trying to figure out who you're going to draft this season.
If you want some advice on how to nail your "first round picks" in dating, then listen to today's podcast, subscribe to it, leave us a review, and be sure to come back tomorrow for more radical self-help that doesn't suck.