10 Minute Daily Reality Check
Join me 7 days a week as I blow the lid off everything you THINK you know about dating, relationships, society, and more.
Recently Featured Guests: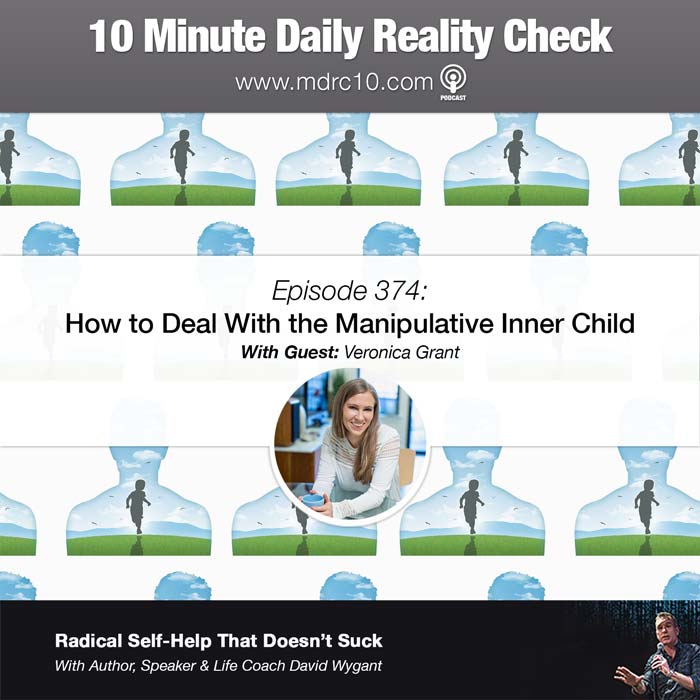 Welcome back to the 10 Minute Daily Reality Check where today, we're story-busting with love & life coach Veronica Grant. We're going to talk about the stories you formed during childhood (I'm not smart, I'm overweight, etc.), how they impact your life today, and how to break through the stories that hold you back.
Join us today by subscribing and downloading the podcast in your podcatcher of choice, leave us a review, share this episode with your friends, and be sure to follow & learn more about Veronica at https://veronicagrant.com/