10 Minute Daily Reality Check
Join me 7 days a week as I blow the lid off everything you THINK you know about dating, relationships, society, and more.
Recently Featured Guests: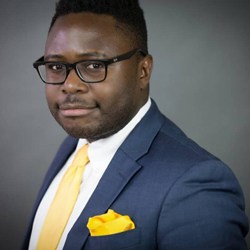 Ian Balina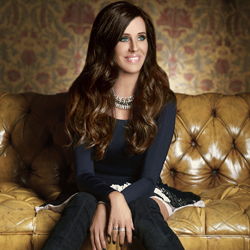 Patti Stanger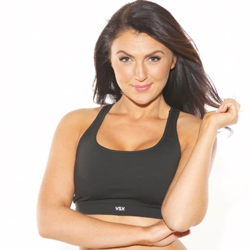 Zlata Sushchik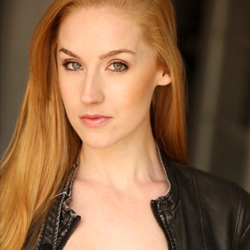 Alexandra Adomaitis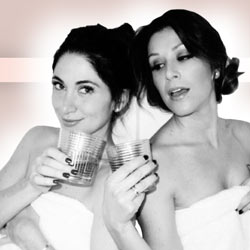 Lauren Leonelli & Jennifer Golden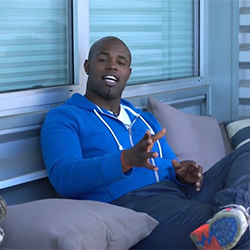 Eddie Palmer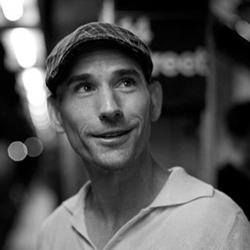 John Keegan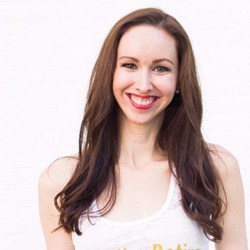 Camille Virginia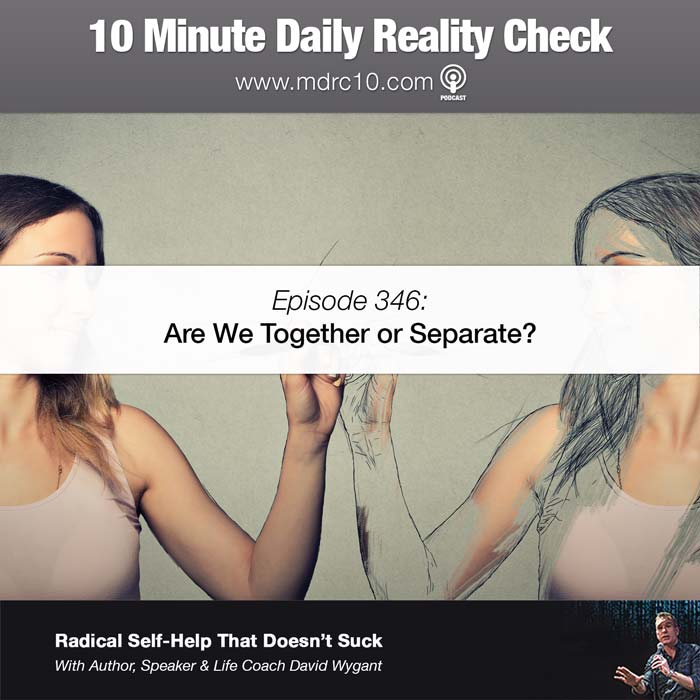 Today I'm joined by myself. Just me, no guest. Which is great because today's episode is going to be all about self-love and how YOU take care of the most important person: YOU.
So listen, download and rate the episode in your podcatcher of choice, subscribe to us, share this with your friends, and tune in tomorrow for more radical self-help that doesn't suck.