10 Minute Daily Reality Check
Join me 7 days a week as I blow the lid off everything you THINK you know about dating, relationships, society, and more.
Recently Featured Guests: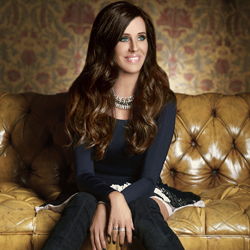 Patti Stanger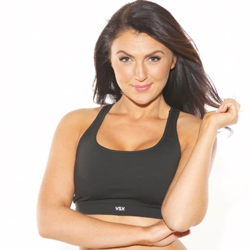 Zlata Sushchik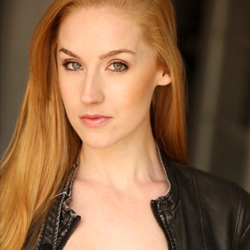 Alexandra Adomaitis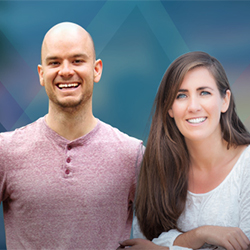 Luis Congdon & Kamala Chambers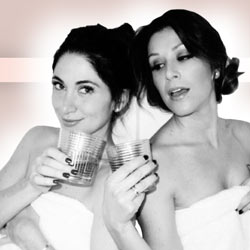 Lauren Leonelli & Jennifer Golden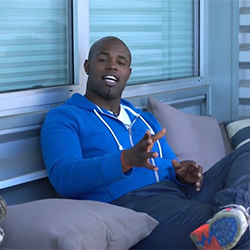 Eddie Palmer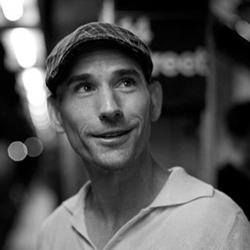 John Keegan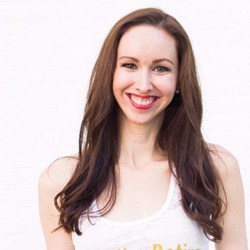 Camille Virginia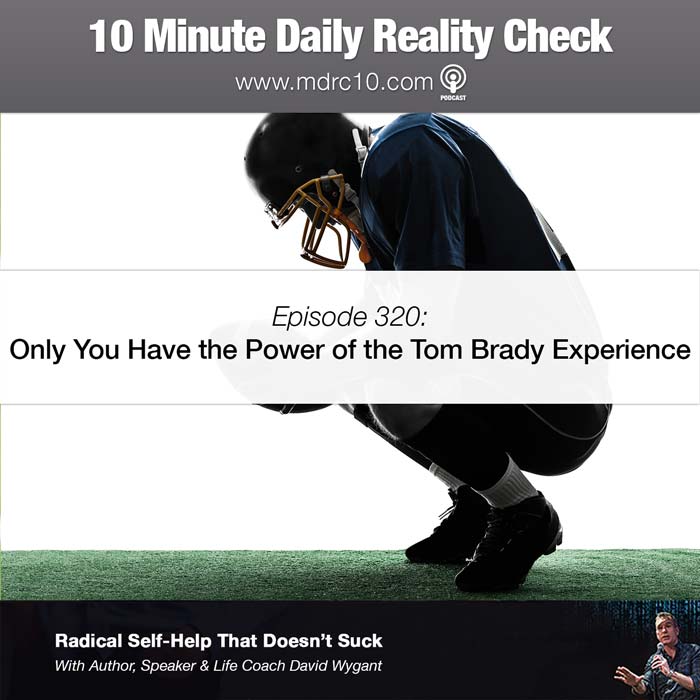 Here's another point about Tom Brady today on the 10 Minute Daily Reality Check: are you honestly surprised that the Patriots won yesterday? How can you be? We all knew this was coming, and we talked about why on yesterday's podcast.
Here's today's message, though: if you want to be a winner, well, YOU have the power to have the "Tom Brady experience." Why? Because we are the creators of our own reality.
That's the reality I'm bringing to you today. Come back tomorrow for a brand new reality, and subscribe to this podcast, leave us a review, and share this with anyone who needs to hear it!