10 Minute Daily Reality Check
Join me 7 days a week as I blow the lid off everything you THINK you know about dating, relationships, society, and more.
Recently Featured Guests: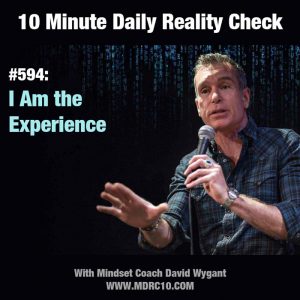 Before you do, you need to imagine what you desire the life you want.
It's not seeing it first, it's believing it before you see it.
Join John Keegan and me today as we explore the incredible imagination that you have that will help you create the life you desire and deserve.