10 Minute Daily Reality Check
Join me 7 days a week as I blow the lid off everything you THINK you know about dating, relationships, society, and more.
Recently Featured Guests: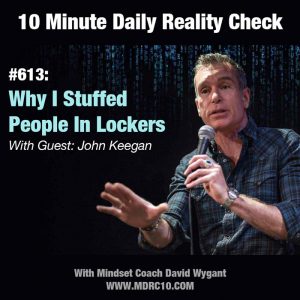 Think about high school and middle school. All the cliques, all the groups, the jocks, the geeks, the popular crowd, the losers, the winners. All the crazy ways we acted as kids and how some of the damage we did carried over to adulthood.
Today, John Keegan and I talk about how there is no such thing as a geek, how an alpha make is just a myth, and why the world is equal in all ways.