10 Minute Daily Reality Check
Join me 7 days a week as I blow the lid off everything you THINK you know about dating, relationships, society, and more.
Recently Featured Guests: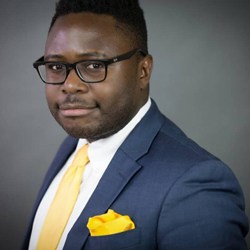 Ian Balina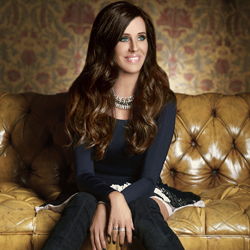 Patti Stanger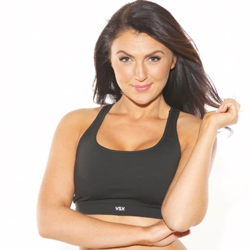 Zlata Sushchik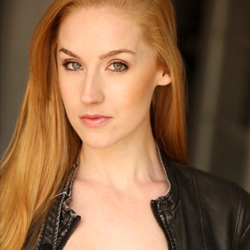 Alexandra Adomaitis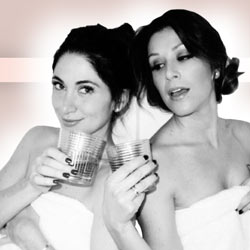 Lauren Leonelli & Jennifer Golden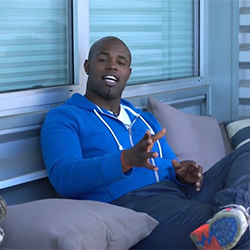 Eddie Palmer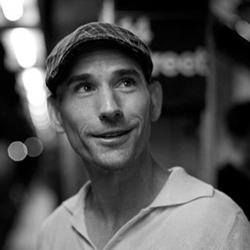 John Keegan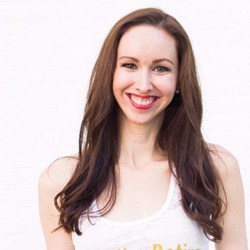 Camille Virginia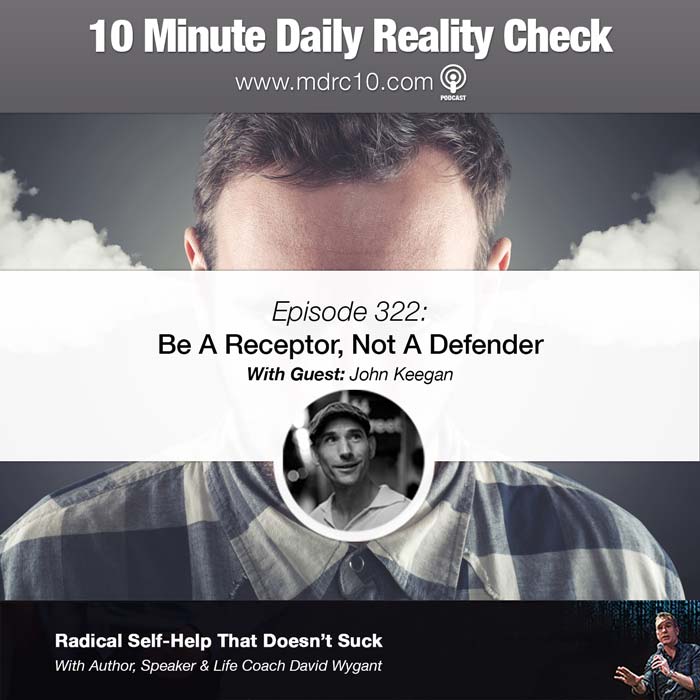 What are your opinions on the Patriots being in yet another Super Bowl? Your answer will actually say A LOT about who you are as a person.
In today's podcast, I'm joined by guest John Keegan as well as our friend Edith, and we're going to talk about how you should react to someone else's success (vs. how you may be reacting right now).
So join us and subscribe to the podcast, leave us a review, share this episode (especially with all the Patriots haters you know) and be sure to learn more about John at https://theawakenedlifestyle.com/.