10 Minute Daily Reality Check
Join me 7 days a week as I blow the lid off everything you THINK you know about dating, relationships, society, and more.
Recently Featured Guests: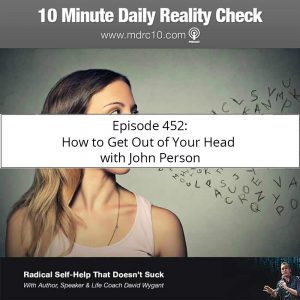 As you know, I've been transitioning from coaching to full-time trading. I'm invested – on my losing days I'll do a replay to look at the day's mistakes.
I've been watching several masters of trading, and John Person is one of them.
John Person is someone who knows the market, who knows how to do the research and to make a positive effect happen. We've talked about watching patterns – but what about the mental game that surrounds trading?
John tells us trade fatigue can happen to anyone. Letting the market come to you rather than chasing the market can help prevent some of the trade fatigue and the stress that can get in the way of success. Talking yourself through the trade, eliminating fear and positive self-analysis can help you win.
Listen to find out more …