10 Minute Daily Reality Check
Join me 7 days a week as I blow the lid off everything you THINK you know about dating, relationships, society, and more.
Recently Featured Guests: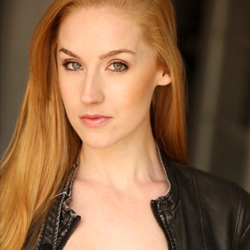 Alexandra Adomaitis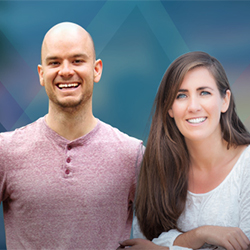 Luis Congdon & Kamala Chambers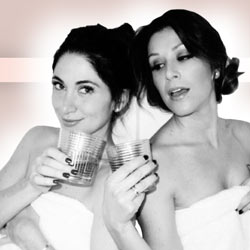 Lauren Leonelli & Jennifer Golden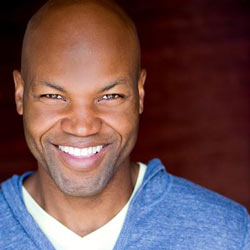 Leo Flowers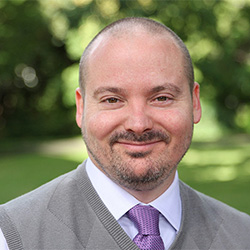 Matt Kahn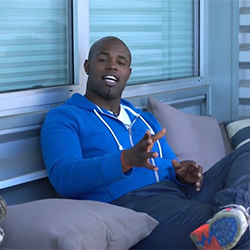 Eddie Palmer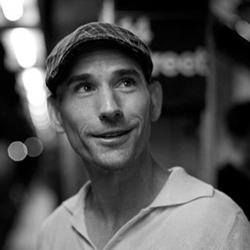 John Keegan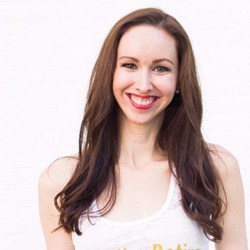 Camille Virginia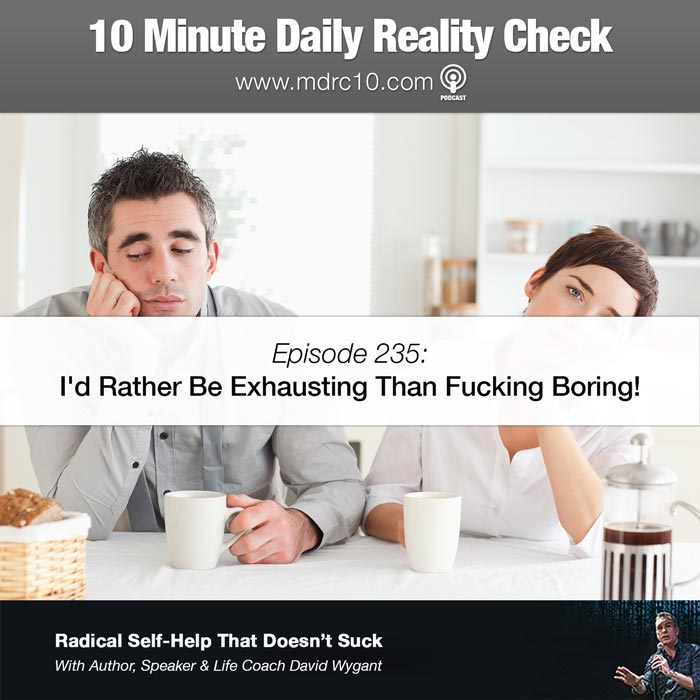 I give credit where credit's due, and I've got to give my guest Mia credit for this amazing quote: "I'd rather be exhausting than fucking boring!"
See, were both high energy people. And we're fun people, but some would describe us as exhausting creatures. Well, fine. We live amazing, high-energy lives. And I'd much rather take that than a boring life.
So what about you? How would people describe you? If it's "boring," then you need to listen to today's reality check. Subscribe, rate us, and share the episode, and connect with Mia at https://www.rythmia.com/.