10 Minute Daily Reality Check
Join me 7 days a week as I blow the lid off everything you THINK you know about dating, relationships, society, and more.
Recently Featured Guests: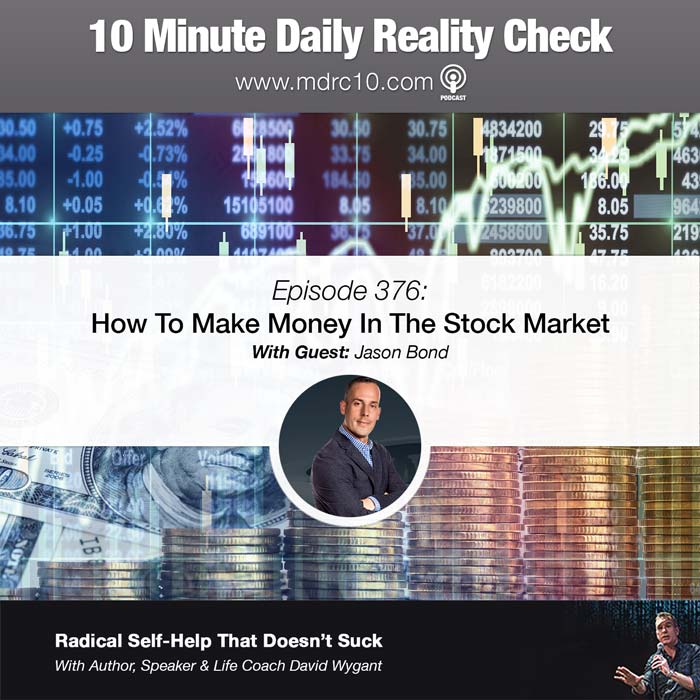 How's your bank account this year? Chances are, there's always room for more, which is why it was such a pleasure to sit down this week with Jason Bond, who's not only a brilliant trader, but also a mentor to thousands of men and women who's brought them to financial prosperity.
Today Jason's going to give YOU, my audience, his best tips for trading and making money. So make sure you listen to this episode, share it and leave us a review, and definitely be sure to learn more about him at his website here!