10 Minute Daily Reality Check
Join me 7 days a week as I blow the lid off everything you THINK you know about dating, relationships, society, and more.
Recently Featured Guests: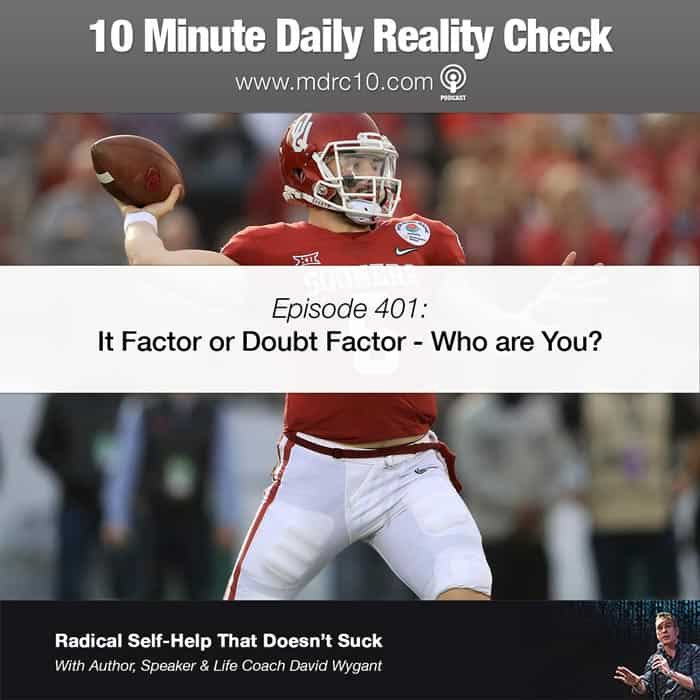 Talking today about Baker Mayfield, the NFL draft and the so-called "it-factor." I'm in the studio with my brother Eric and we're going to talk about what makes up that it factor, and how it determines your success in life, dating and more.
So join us, leave us a review, share this with your friends, and come back next week for more radical self-help that doesn't suck.