10 Minute Daily Reality Check
Join me 7 days a week as I blow the lid off everything you THINK you know about dating, relationships, society, and more.
Recently Featured Guests: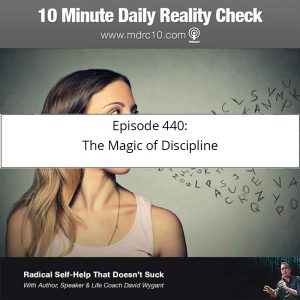 I've never been good at structures and systems.
Life events have their way of either robbing you of structure, or conditioning you to never have structure in the first place.
I've been talking this last week about structure and systems. You can't skip the steps. For me, I've had to figure out how to put structure and systems into my life. Trading gives me ultimate freedom – but to be able to do it, I've had to put systems and structures in place in my life that didn't exist before.
How can structures and systems change things? Let's talk about it.