10 Minute Daily Reality Check
Join me 7 days a week as I blow the lid off everything you THINK you know about dating, relationships, society, and more.
Recently Featured Guests: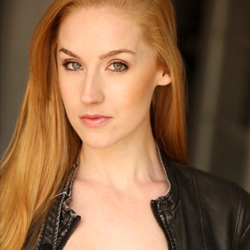 Alexandra Adomaitis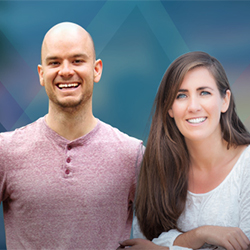 Luis Congdon & Kamala Chambers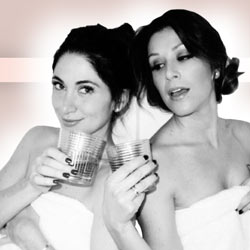 Lauren Leonelli & Jennifer Golden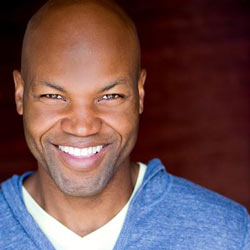 Leo Flowers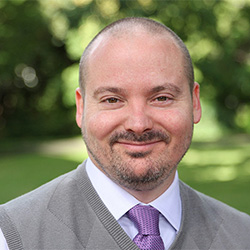 Matt Kahn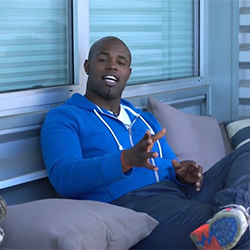 Eddie Palmer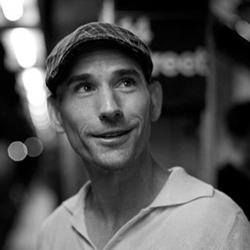 John Keegan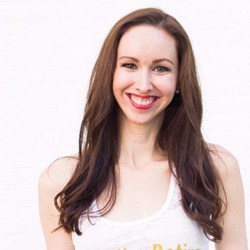 Camille Virginia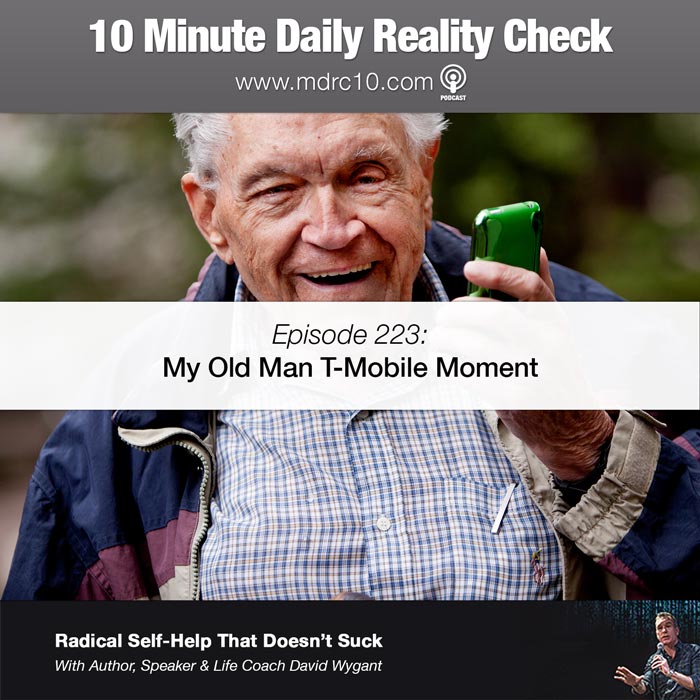 I'm so proud – and you will be, too, once you listen to what happened to me… I got a senior's discount at T-Mobile!
And you know what? I don't feel old. I feel experienced. I've learned lessons – lessons that I'm going to share with you when you listen to my guess Brett and me in today's episode.
So listen in, download and subscribe, share this podcast with your friends, and come back tomorrow for more radical self-help that doesn't suck.