10 Minute Daily Reality Check
Join me 7 days a week as I blow the lid off everything you THINK you know about dating, relationships, society, and more.
Recently Featured Guests: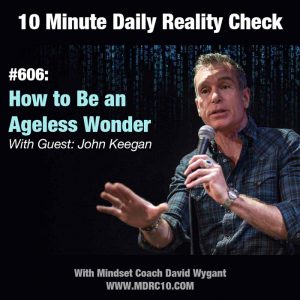 Do you ever think your to old or too young for something?
Age means nothing. It's just a number we are assigned at birth.
Join John Keegan and me today as we go over the truth about age and how each and every one of us is ageless.