10 Minute Daily Reality Check
Join me 7 days a week as I blow the lid off everything you THINK you know about dating, relationships, society, and more.
Recently Featured Guests: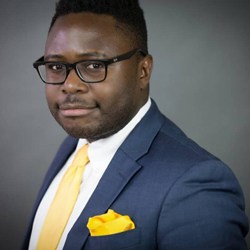 Ian Balina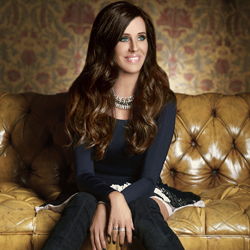 Patti Stanger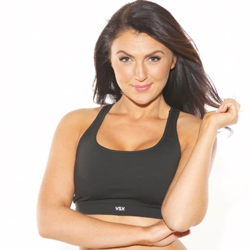 Zlata Sushchik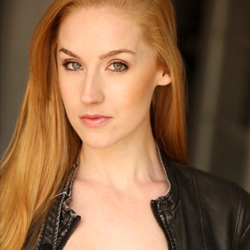 Alexandra Adomaitis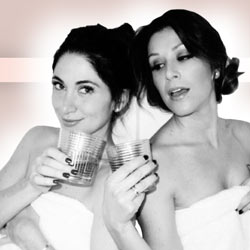 Lauren Leonelli & Jennifer Golden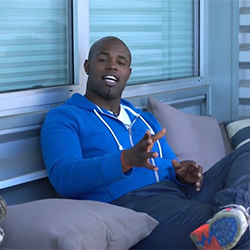 Eddie Palmer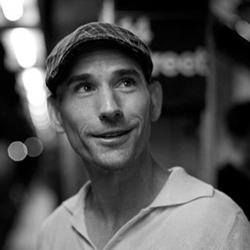 John Keegan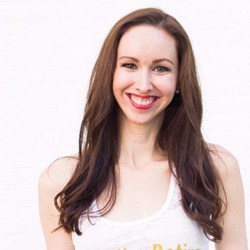 Camille Virginia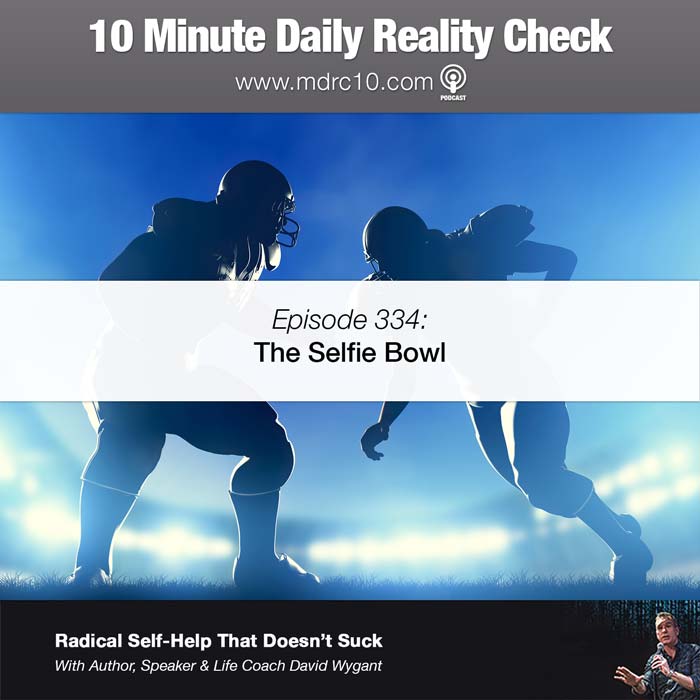 Wow, what a game. What a show. And what a lesson in how to live – and not live – your life on a daily basis. Because the Super Bowl really had two aspects to it, and that's what we're going to talk about on the reality check today.
The first aspect is all about perseverance, because that's what delivered the win for the Eagles. But then the second aspect, the selfie rush that followed the game, really speaks to just how self-involved we are as a society.
So, unless you've been under a rock the past 24 hours and didn't catch last night's game, listen to this episode and learn the lessons that the Super Bowl has to teach you. Download, rate and subscribe to the reality check, share this episode with your friends, and come back tomorrow for more radical self-help that doesn't suck.