10 Minute Daily Reality Check
Join me 7 days a week as I blow the lid off everything you THINK you know about dating, relationships, society, and more.
Recently Featured Guests: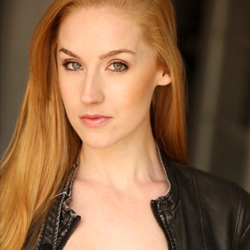 Alexandra Adomaitis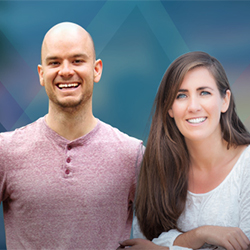 Luis Congdon & Kamala Chambers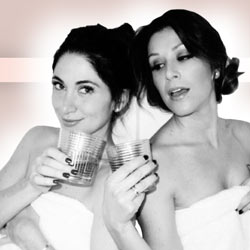 Lauren Leonelli & Jennifer Golden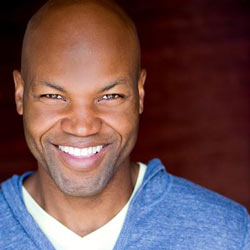 Leo Flowers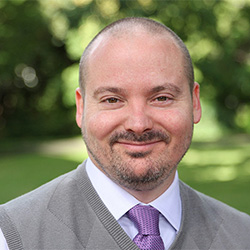 Matt Kahn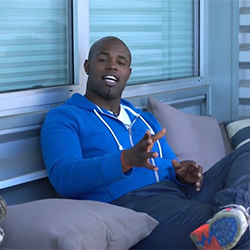 Eddie Palmer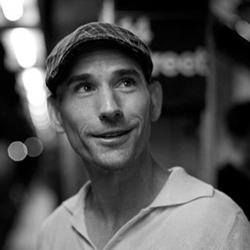 John Keegan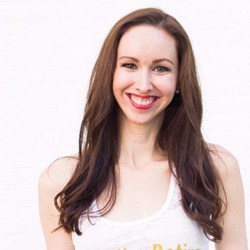 Camille Virginia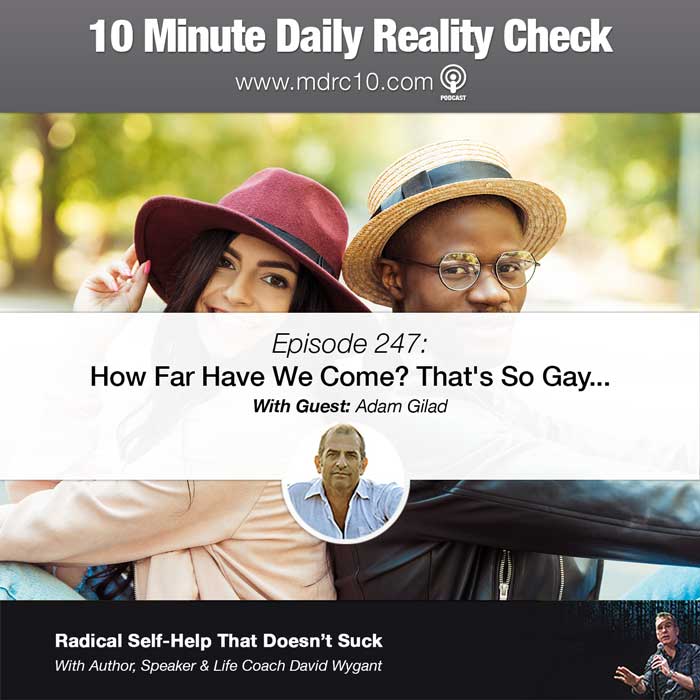 How many of you consider yourselves tolerant? Well, how many times have you said about something, "that's so gay"? How many times have you thought, "Muslims are ___," instead of "a FEW muslims are this or that."
Well, we've come far as a society. But we've still got plenty further to go. And that's today's reality check, where I'm joined once again by Adam Gilad.
So download, subscribe to and rate this podcast, share it with all your so-called tolerant, liberal friends, and if you want to learn more about Adam, head on over to http://adamgilad.com/.