10 Minute Daily Reality Check
Join me 7 days a week as I blow the lid off everything you THINK you know about dating, relationships, society, and more.
Recently Featured Guests: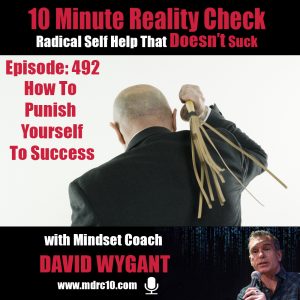 I've been doing a lot of deep introspective work over the last few months. There are so many "experts" out there right now so it's more difficult to get clients. This is why I started looking into trading.
I'm thinking more about risk and how when you don't take the risk in life, you'll have a Black Friday, or a spontaneous combustion.
I listen to Jerremy Newsome when I'm getting in my mindset, so I'm talking with him today.
Jerremy is really successful and he has an incredible system on how to win when it comes to trading. 
His worst case scenario isn't really that bad because he has the right mindset. He has the right way to reprogram his brain to have the right approach to the market. 
And he wants to share it with us.
Key point- if you want to win anything, you have to lose first.
Finding a mentor that relates to who you are is also a key point to success. 
Listen to Jerremy Newsome's stories at the link below. He will personally help you succeed.