10 Minute Daily Reality Check
Join me 7 days a week as I blow the lid off everything you THINK you know about dating, relationships, society, and more.
Recently Featured Guests: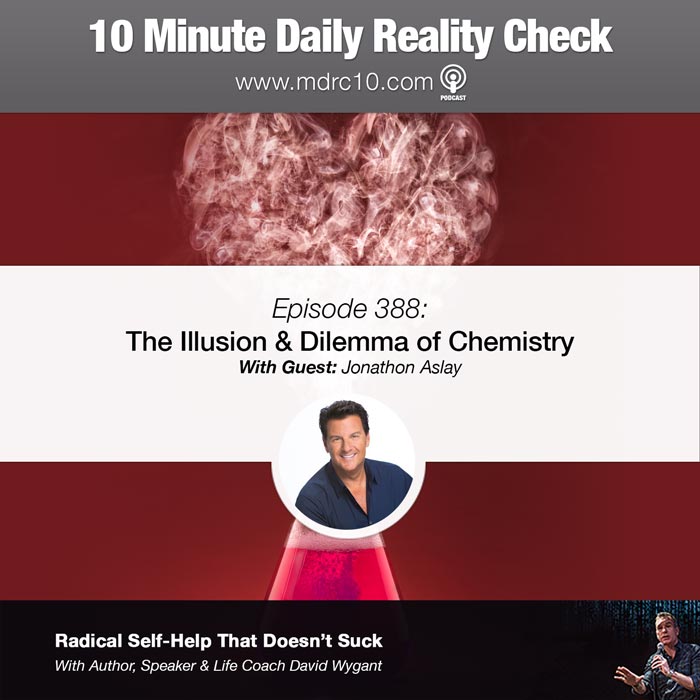 Today I'm joined once again by my great friend and fellow coach, Jonathon Aslay. And together, we're going to tackle the topic of "chemistry."
We'll discuss the levels of chemistry, how most people get it all wrong, and most importantly, all the pitfalls of the ways we think about chemistry (and how they actually hold us back).
So join us, subscribe to the podcast, leave us a review, share this episode on social media, and be sure to learn more about Jonathon at http://www.jonathonaslay.com/