10 Minute Daily Reality Check
With David Wygant
---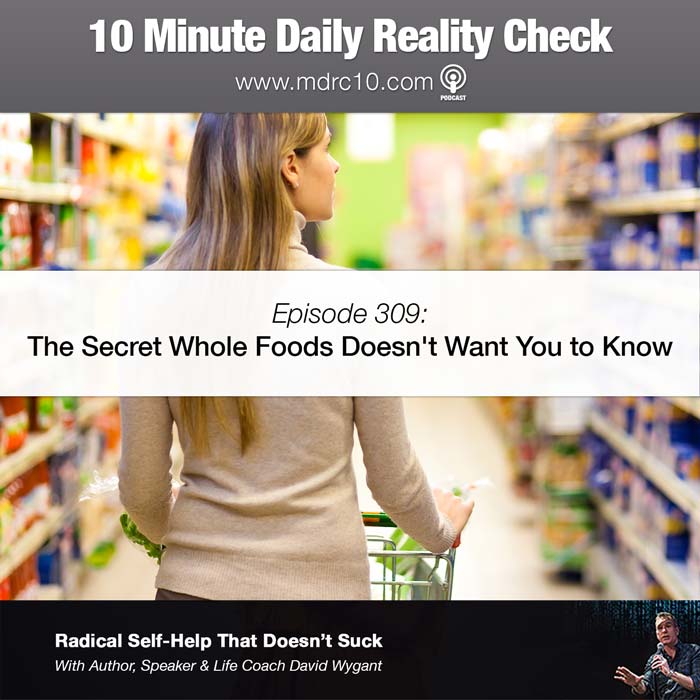 Whole Foods… you may know it as the best place to meet nice, wholesome women (get it?) Or maybe you just like to buy natural, gluten-free laundry detergent. But regardless, you've gotta wonder if it's all too good to be true. What's Whole Foods hiding?
Today, my guest Obi exposes the dirty secret that Whole Foods doesn't want you to know. We'll also talk about scams and how you're getting ripped off almost everywhere nowadays, so tune in today to find out.
Download and rate this podcast, subscribe to it, share this with every Whole Foods shopper you know, and come back tomorrow for more radical self-help that doesn't suck.