10 Minute Daily Reality Check
Join me 7 days a week as I blow the lid off everything you THINK you know about dating, relationships, society, and more.
Recently Featured Guests: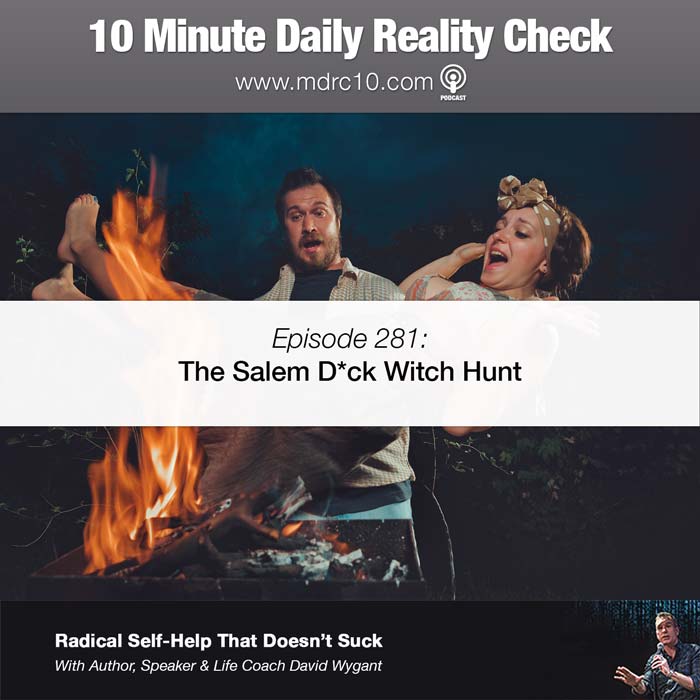 Let me start by saying that I think sexual abuse is a horrible thing. And I think outing the abusers is a wonderful thing. But, the way we're handling it as a society? It's totally and unforgivingly immature. We're basically now on a witch hunt for any guy who's ever sent a d*ck pic.
On today's podcast, my guest Obi and I aren't going to defend the men who've been accused. But we ARE going to expose what the real problem is, and how we as a society are really the ones to blame.
Listen to this podcast and tell us your thoughts on the matter. Download it, rate it, subscribe to it, and share it with your friends who need a good dose of self-help that doesn't suck.