10 Minute Daily Reality Check
Join me 7 days a week as I blow the lid off everything you THINK you know about dating, relationships, society, and more.
Recently Featured Guests: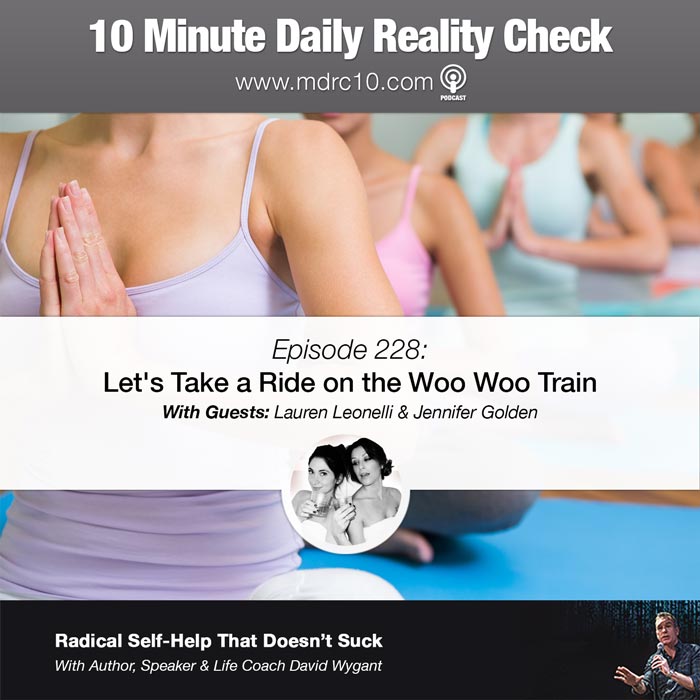 Welcome to another episode of the 10 Minute Daily Reality Check – a special, first-time ever episode: my first on-air threesome. I'm in the studio with Jennifer Golden and Lauren Leonelli of the "It's Complicated" podcast, and we're going to talk about the Woo Woo culture that's plaguing Los Angeles.
We're going to talk fake spirituality and how to live an interesting life – plus an interesting exercise you can use to tell if someone's a narcissist within a minute of meeting them. So join us, leave us a review, share this episode with the woo-woo people you know, and be sure to check out It's Complicated at http://www.afterbuzztv.com/afterbuzz-tv-all-shows/its-complicated/ and on social media at @complicatedshow.