10 Minute Daily Reality Check
Join me 7 days a week as I blow the lid off everything you THINK you know about dating, relationships, society, and more.
Recently Featured Guests: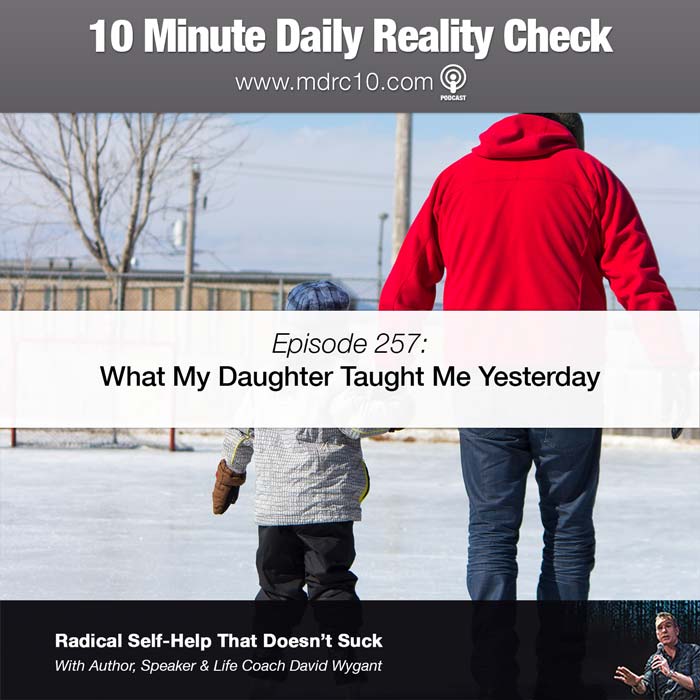 We're only 3 days away from over the hills and through the woods to spend the day with the people we love. And today's reality check is all about what love really means.
Yesterday I spent the day with my daughter, and it was truly amazing. And I'm going to tell you all about the lessons she's taught me when it comes to love.
So listen today and discover what the key to love truly is (it's not what most people think). Download and rate this podcast, subscribe to it, and give thanks this week by sharing it with all your friends and the people YOU love.