10 Minute Daily Reality Check
Join me 7 days a week as I blow the lid off everything you THINK you know about dating, relationships, society, and more.
Recently Featured Guests: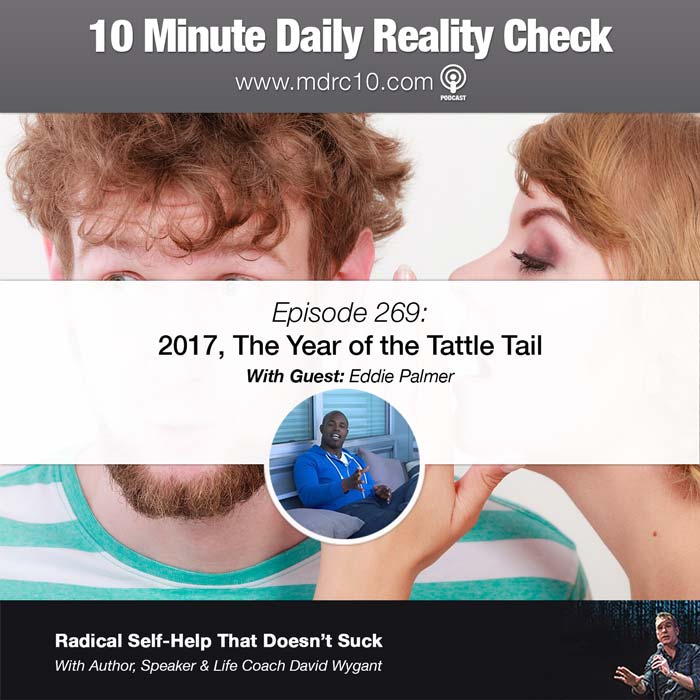 I haven't consulted my Chinese calendar on this yet, but I have a strong feeling that 2017 is the year of the tattle tale. In the past few months, scores of women have come out with allegations of sexual misconduct against men in power…
…and it's a great thing. So today, we're going to talk about outing people. We're going to talk about why it's so good for the victims, and when it's not so good.
So join my guest Eddie Palmer and I for another reality check, download and rate and subscribe to this podcast, share it with your friends, and if you want to connect with Eddie you can shoot him an email at eddiepalmer12@gmail.com.