How To Get Over Your Ex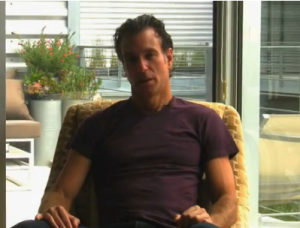 Like the old song says, "Breaking up is hard to do."
When you've spent time with someone, shared memories, and had good times, getting over the end of a relationship can be one of the toughest things you ever do. But here's the thing….
For your own sake, you have to get over the breakup as soon as you can. You need to brush yourself off and get your mojo back. The time you spend feeling sorry for yourself, the harded things get. "That's easy for you to say David. But how?" I hear you cry!
Don't worry!
In the video below I give you a couple of simple techniques to help you get over your ex.