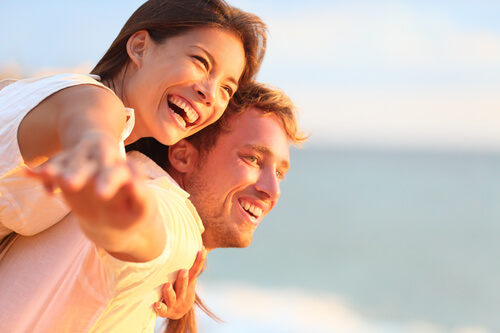 Here's How To Make 2017 Amazing
You want to know one thing that will make 2017 amazing?
Getting you to come and see me.
That's right.
In 2017, you and I are going to fix…
Every single issue you have with women.
How are we going to do that?
It's real simple. You're going to come to a boot camp. You're going to stop the debate. You're going to stop thinking you can't afford it.
You're not going to have a single excuse because I am going to make this as simple as possible.
You ready? Buy a boot camp, register for a boot camp in January, and you can bring a friend along for free.
That's right. Register for a boot camp in January and bring a friend for free.
It's that simple. I don't care if you pay for your friend, split it up, split up the cost.
Break your piggy banks together.
There is no excuses. I want to see you in 2017.
The boot camp schedule is down below, but here's the catch: You must register ASAP, otherwise the bring-a-friend routine won't last.
Also, any time you come to one of my boot camps, you can come back any time you want for a refresher boot camp absolutely free. That's how much I believe in coaching and believe in what I'm doing with you.
The same thing goes for the Love Blueprint, the amazing co-ed seminar where you actually get to go and work and role play and listen to what women really want and desire and actually learn how to connect and have a great relationship. For those of you that really truly want a relationship in 2017, the Love Blueprint is an amazing journey into that, and the same deal goes: if you come, bring a friend for free.
I can't make it any easier than that.
DATING BOOTCAMP SCHEDULE FOR 2017