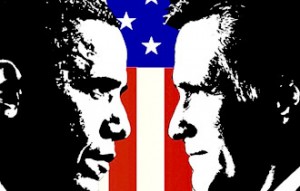 So today is the day…
The day after elections.
Did you get what you wanted?
Did everything go your way?
Are you hopeful?
Are you happy now?
Tell me how you feel in the comments below.
Want FREE Daily Advice From David?
Subscription successful! Check your inbox for your welcome email!
Sorry, there seems to have been an error. Please try again later.