Why You Are Single This Thanksgiving
Twas the day before Thanksgiving, and all through the house, not a creature was stirring, not even a turkey.
Oh wait…wrong holiday.
This is it: Over the river and through the woods; To grandmother's house we go!
Who wrote that annoying song anyway?
So today, one day before you are attacked by the parents, grandparents, aunts, uncles, friends, where they all are going to ask you this one big question:
Why are you still single? How come you didn't bring anyone to Thanksgiving dinner?
So instead of the usual defensive mode you go into, I have a solution for you.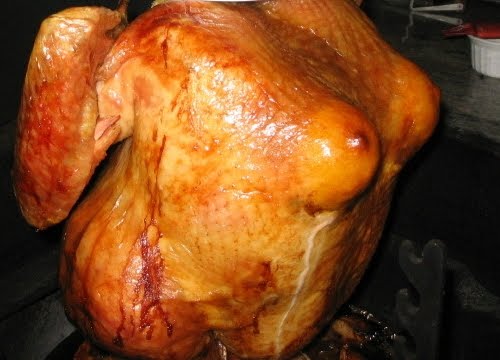 Today's podcast will give you the exact reason why you are single this Thanksgiving.
Your answer to Granny, Mom and Dad, friends, and co workers, lies in today's special holiday bonus one hour podcast.
It's time to understand the importance of your journey. It's time to embrace how how being single is the way to go.
And one last thing: Do not let Mom, Aunt Susie, or Grandma set you up on a date. They have no clue what you like in another person, and they did not listen to this podcast to understand why you are single and what you are looking for.
---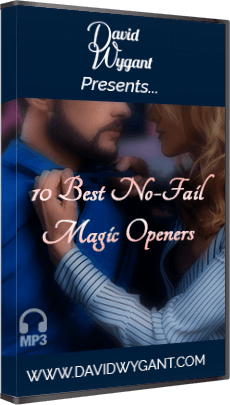 Nervous around beautiful women? Download my 10 best "no-fail" openers that WILL have her handing you her phone number tonight.