10 Minute Daily Reality Check
With David Wygant
---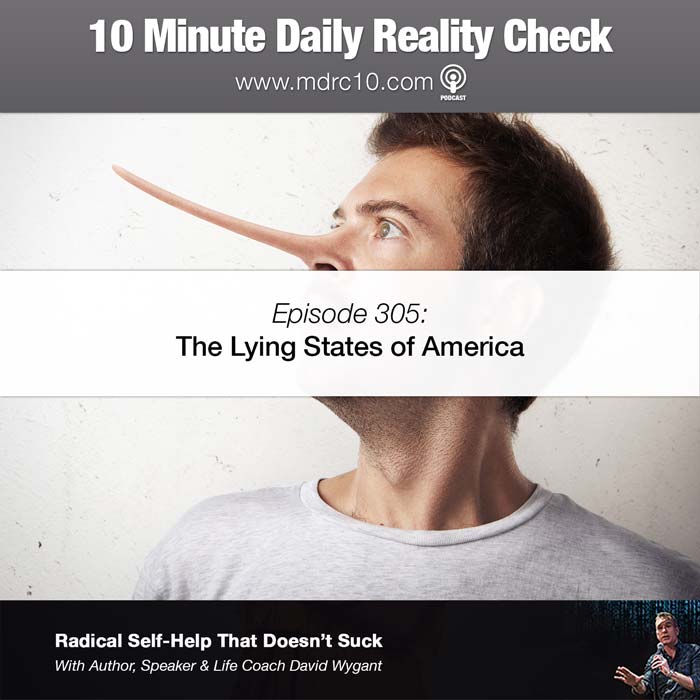 You know what's a real problem nowadays? Liars. I don't know why so many of us tolerate it, but I for one think it's time to call them out.
The problem is, you may not know how to spot a liar when you see one. Or, you're too nervous to call them out on their B.S. But fear not, today my guest Obi and I are going to tell you exactly how to do that.
So listen to today's podcast, download and subscribe to us, share this with someone (maybe a liar you know 😉 ) and come back tomorrow for more radical self-help that doesn't suck.