Ignore Mr. Penis
This is an open letter to all men who still think with their penis.
Mr. Penis really is the cause of all of your monkey chatter.
Have you ever been to the zoo? Have you seen what monkeys do all day long? They eat and they play with their penis.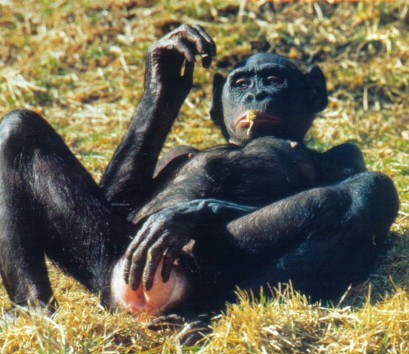 It's time to put the penis away and speak from your heart.
If you want to stop being a monkey and kill the monkey chatter forever, then you need to listen to today's podcast.
Click here to listen now: