10 Minute Daily Reality Check
With David Wygant
---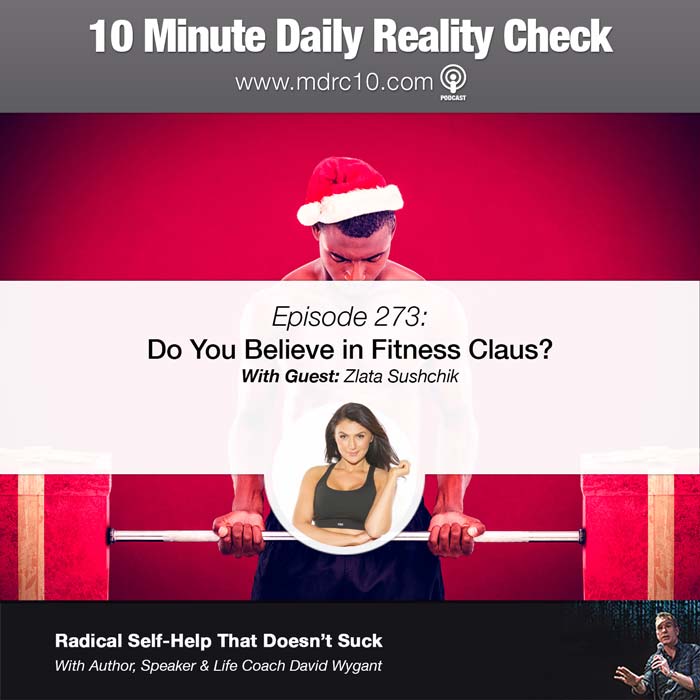 Do you believe in Fitness Claus? Do you believe he can deliver six pack abs and a sugar-free diet before the new year? Well, then today's your lucky day, because Fitness Claus is coming to town.
I've brought on guest Zlata Sushchik for today's episode, and we're going to talk about how you can stay fit and even get in better shape – despite all the junk we eat during the holidays.
Listen to today's episode to find out how… and share this episode with your friends, subscribe to us and leave us a review, and be sure to connect with Zlata and check out her new book, The Sexyfit Method, at http://sexyfit.com/.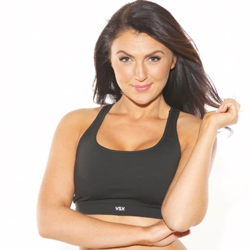 Connect With Zlata: