Through a series of emails and a consultation call, my expert coaches and I will take your Match, Tinder, Bumble, or other dating profiles, and revolutionize them. We will create a profile that attracts only the highest quality of relationship-ready, commitment-oriented men online.We'll also help you select the best photo for your profiles. 95% of women get this totally wrong, and it's the reason your inbox is full of creeps and players.
David,

I was dating on apps and online for so long, and nothing ever worked. I was making all the mistakes that you talked about.

A few profile changes and picture changes and, all of a sudden, the men are flooding my inbox. I'm getting dates every single week with quality men, and it's only a matter of time before I find love again.

Thank you.

Mary
Little Rock, Arkansas.

Here's what you'll get as part of this package: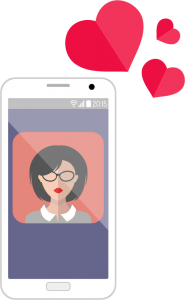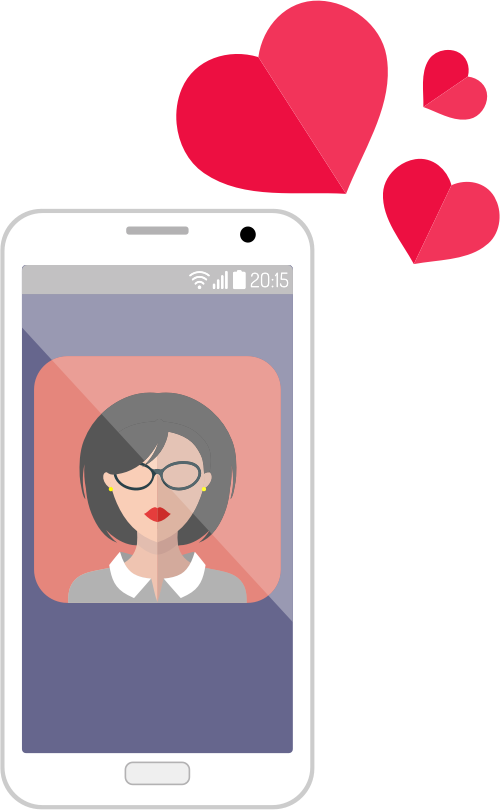 An initial one-on-one consultation with me through a series of emails so I can get to know you, your goals, your lifestyle, and your dating situation. I'll even have one of my leading coaches call you and talk to you personally to get a feel for who YOU really are.
Preparation of the optimum profile customized just for YOU, including selecting the photographs that will be used on your profile.  I will create an online profile from top to bottom for you that not only reflects who you are, but will also effectively attract the kind of men you want to meet.
Any Profile Revisions You Want Me to Make.  Live with your new profile for a few days.  I not only want your profile to be really good – I also want YOU to really love it as well.  So if you see something you'd like to tweak or add here and there, I'll make those revisions for you.
Tinder/Bumble profile rewrites – As part of this package, we'll take your Tinder and Bumble profiles and transform them too. Tinder and sites like it are very different to your Match.com, and require a different approach.
Once I'm finished with your profiles, you'll have an inbox full of handsome, intelligent, funny, relationship-ready men who are desperate to win your affection!
David,

I love you.

I was getting all the wrong men responding to my profile, so I tried Bumble, and then I was getting more of the wrong men. After spending an hour on the phone with you and Laurence, and the changes you guys made, I'm now in a loving, amazing relationship from a man I met on Tinder.

I thought Tinder was a hookup site. But in turn, it's actually a site for people who are looking for love too. Thank you, David.

Lisa

Tulsa, OK