10 Minute Daily Reality Check
Join me 7 days a week as I blow the lid off everything you THINK you know about dating, relationships, society, and more.
Recently Featured Guests: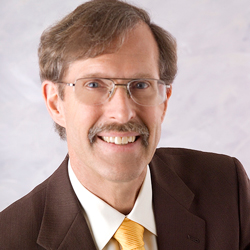 Bill Eddy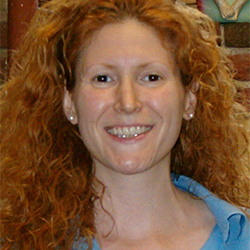 Dr. Tara J. Palmatier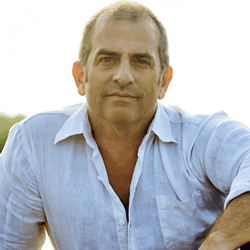 Adam Gilad
Mind Pump Media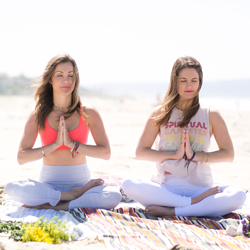 Britt Deanda & Tara Schulenberg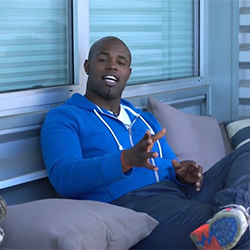 Eddie Palmer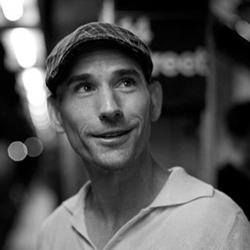 John Keegan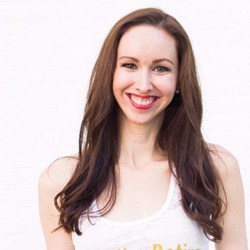 Camille Virginia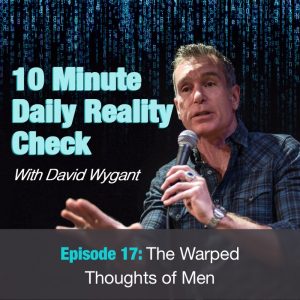 Ohhhh the warped thoughts of men. Some of the stuff you guys think about women… seriously so many of you need coaching!
But look. I'm on your side. I blame porn, really. And today, I've got a very special guest, one of my favorite female dating experts, DeAnna Lorraine, and we're going to talk honestly and bluntly about the reality of the day:
The warped thoughts you have about women running through your mind and how you can think realistically.
You can check out DeAnna's website & learn more about her here: http://www.deannalorraine.com/