10 Minute Daily Reality Check
Join me 7 days a week as I blow the lid off everything you THINK you know about dating, relationships, society, and more.
Recently Featured Guests: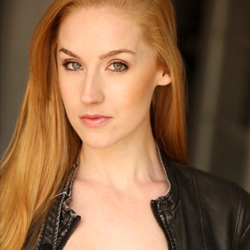 Alexandra Adomaitis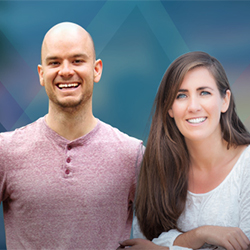 Luis Congdon & Kamala Chambers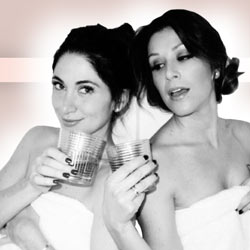 Lauren Leonelli & Jennifer Golden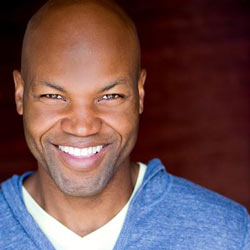 Leo Flowers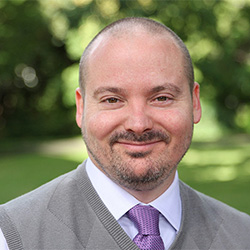 Matt Kahn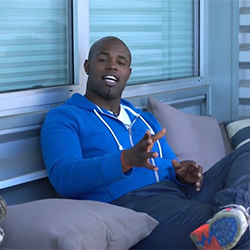 Eddie Palmer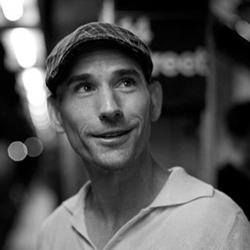 John Keegan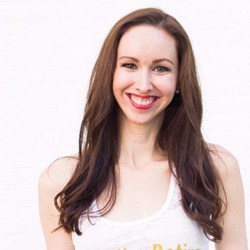 Camille Virginia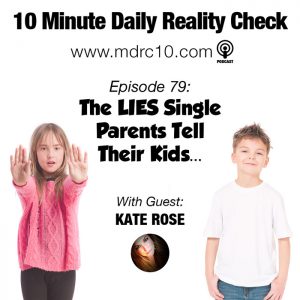 Oh, this one's either going to blow your mind or piss you the hell off… because we're going to talk about single parents. And we're going to talk about the lies single parents live, and what they're really teaching their children every day.
My guest today is the lovely Kate Rose, a writer, artist, and mother extraordinaire. So check us out and download and rate us in your podcatcher of choice, share this podcast with the world, and definitely check out Kate's writing and learn more about her at http://www.wordsofkaterose.com/.