10 Minute Daily Reality Check
With David Wygant
---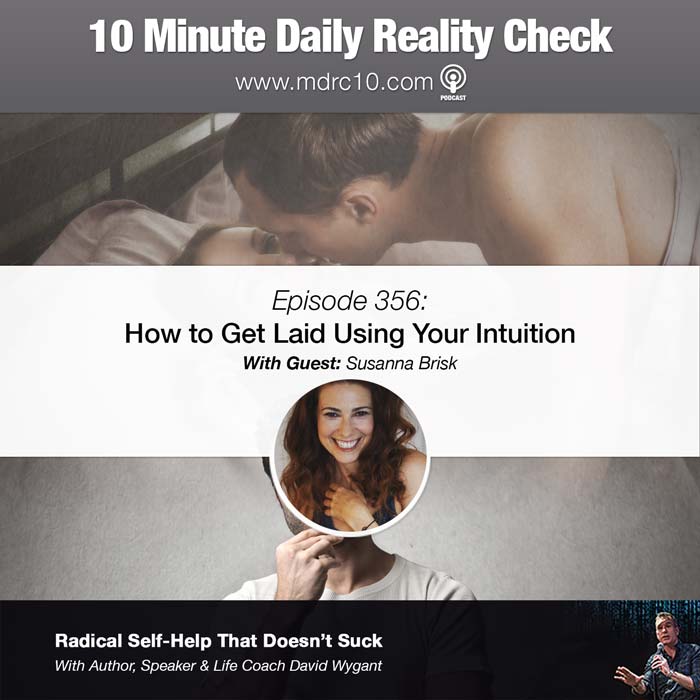 Imagine a world where you could have all the sex you want… without gimmicks, without routines, without pickup lines. Of course, that's what I've been teaching for 18 years, but today I've got a guest who's actually written a book about it.
It's called, "How to Get Laid Using Your Intuition," and it's by my guest Susanna Brisk. I've brought her on today to talk about it, and after the show I highly recommend you go to Amazon to grab your copy!
Listen today, subscribe to the podcast, leave us a review and share this with your friends who want to get laid more (i.e. all of them)! And, be sure to check out Susanna's website at http://sexualintuitive.com/.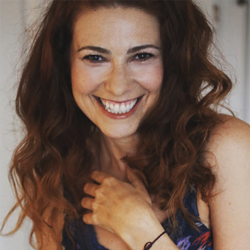 Connect With Susanna: