10 Minute Daily Reality Check
With David Wygant
---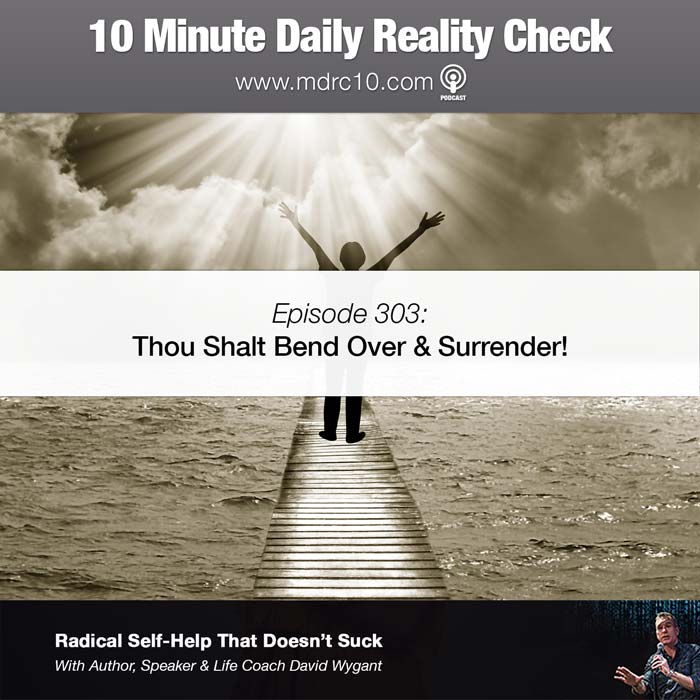 Hey, so how are those resolutions going so far for you? Don't lie… you've already broken some of them! Right?
See, the thing about resolutions is that we can't always control life. Plans are made to be broken sometimes. And what you need to do… is SURRENDER.
Listen to today's podcast and I'll show you how. Download it, rate it, subscribe to it, share this episode with your friends, and come back tomorrow for more radical self-help that doesn't suck!