10 Minute Daily Reality Check
With David Wygant
---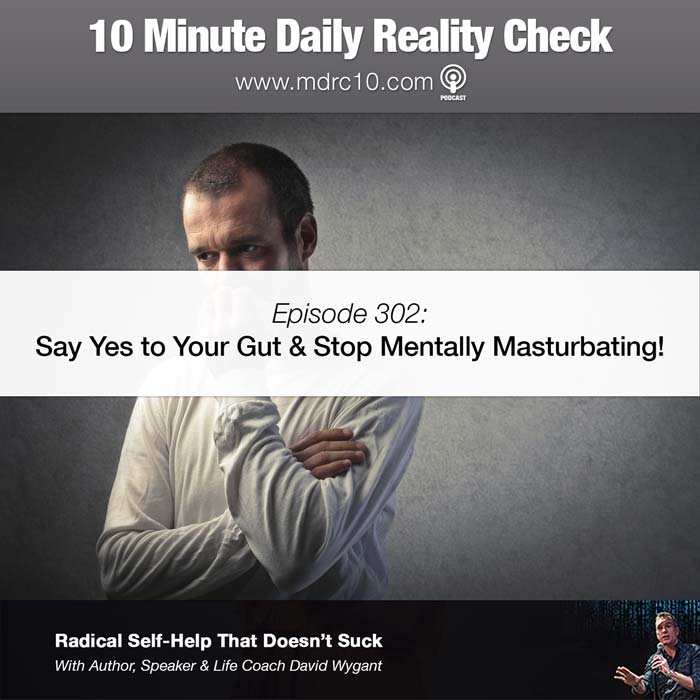 On a scale of one to never how much would you say you trust your gut? I recently had an experience where, once again in life, I didn't go with my gut. And it cost me a major investment opportunity.
So this year, I'm making a resolution. I'm trusting my gut. I'm stopping all the mental masturbation. And if you want to join me and know how to do it, then today's podcast is for you!
Listen in today, download it and subscribe to us, share this episode on social media, and come back tomorrow for more radical self-help that doesn't suck.