10 Minute Daily Reality Check
With David Wygant
---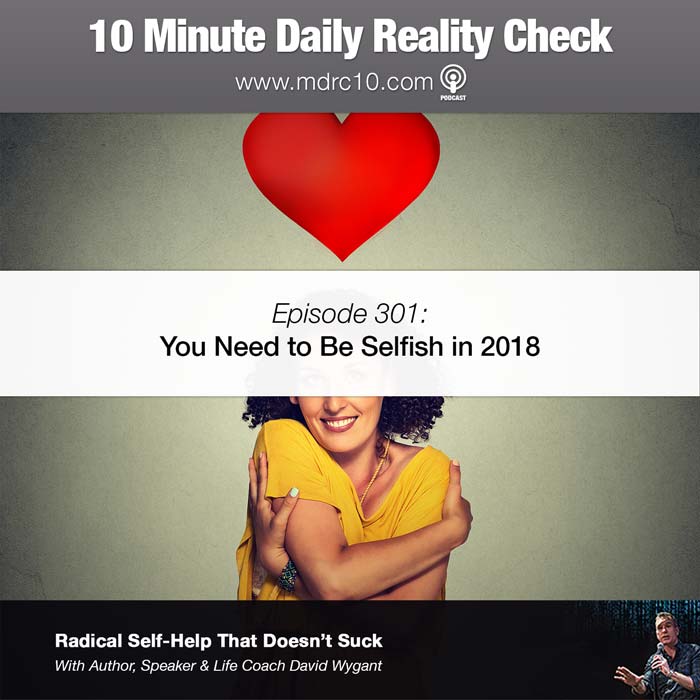 You know what I love about the new year? It's so full of hope, so full of inspiration. And then… well, it usually lasts about a week.
But if you want THIS year to be the year you reach your goals and transform your life, then this podcast is a must-listen for you.
Listen in as my friend and guest Obi and I tell you how to take care of yourself in 2018. Download and rate this podcast, subscribe to it, share it with your friends, and come back tomorrow for more radical self-help that doesn't suck.