10 Minute Daily Reality Check
With David Wygant
---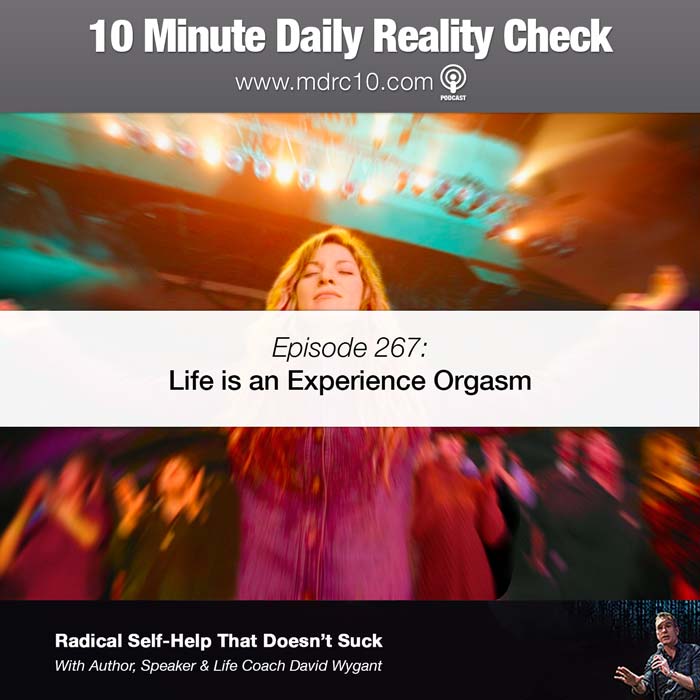 You know what I love? Sharing experiences. Sharing experiences with my coaching clients. With my friends and my family, and especially with my daughter. And of course, with all of you on this podcast.
Life is an experience orgasm. That's what I really get off on, and if you're not having an experience orgasm every single day, then listen to this podcast and I will show you how.
Download, rate and subscribe to the 10 Minute Daily Reality Check on your podcatcher of choice, share THIS experience orgasm with all your friends, and come back tomorrow for more radical self-help that doesn't suck.