Do You Date Outside Your Race?
Are you insecure in dating because of your race?
Do your friends make fun of your physical imperfections? Well, maybe it's time for you to find some new friends. Or MAYBE it's all just in your head….
In keeping with our new found tradition of answering all of your best questions on Podcast Wednesday, today's podcast takes on over-sized lips, bald-spot paranoia, small breast insecurities, whether it's time for you to find new friends, and jumbles it all up into one big mixed-race dating blender!
And as far as dating goes… It's all about dating and mixing all the great things in that giant blender.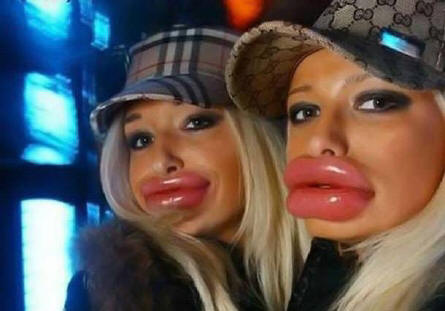 The giant blender is your dating life!
Check out what I think about mixed race dating, over sized lips and why bald spots are a huge turn-on.