Ask yourself that.
I want you to sit back, reflect, and ask yourself that one question today. Did you have a naughty year, did you do things that were a little out of your comfort zone? Or did you spend the entire year as a nice girl?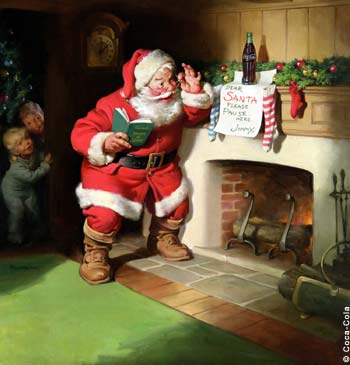 Let's say for instance, my name was Santa Claus, and you came to sit on my lap for Christmas and tell me about your year. What were you most proud of this year? What did you learn about yourself when it comes down to dating and men? What did you do this year that was a bit out of the ordinary? What of steps did you take in order to improve yourself and your dating life?
Being Santa right now, you are sitting on my lap and I want to know exactly how you acted this year, whether you were naughty or nice, and just how you grew this year.
Most importantly, what was your biggest lesson of the year? You know from all the blogs lately that I've been talking about exactly that because it's time that you did your year-end inventory.
And there is nobody better to describe your year-end inventory to than Santa.