Are you ready to get naked with me tonight?
Join me on my good friend Larry Love's radio show, tonight! I will be talking all about my new book Naked and how we can all get naked together.
We will also be taking calls from our listeners, so stay tuned, its going to be an hour you do not want to miss!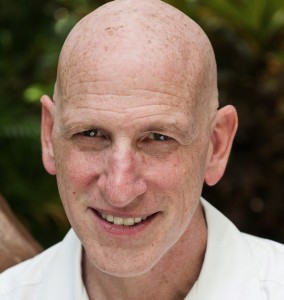 Join us Monday night, January 30th, 2012 on The Larry Love Show in an interview with David Wygant.
Call-in number: 1 (724) 444-7444 – ID# 92432 / Pin Number 1#
If you are at your computer please login at the link below and enter our chat room:
http://bit.ly/pwgcWZ