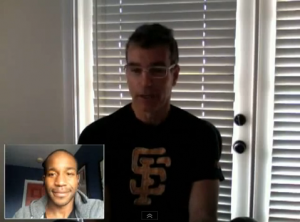 Hey guys, it's Friday.
You know what that means!
Today I answer important questions about PUA tactics…(!)
…and whether or not one should date when in a personal funk.
It's the Friday Q&A!
By the way, you can watch past Q&A's here on the blog:
http://www.davidwygant.com/blog/category/video-2/
. . .
You've heard the challenge for the week: give me your best sext message.